There are currently no open job opportunities,
but feel free to contact us for a spontaneous application.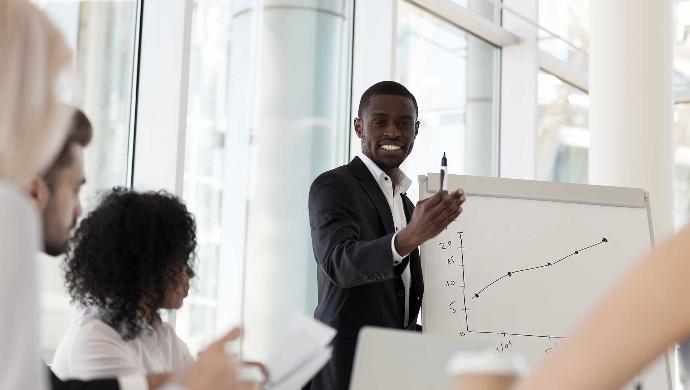 Join a team of dedicated professionals who work together in a collaborative and supportive environment. We believe in fostering a culture of teamwork, respect, and open communication. We promote a culture of internal growth and provide advancement opportunities based on merit and performance. Showcasing your abilities and commitment can lead to exciting career progression within our organization.